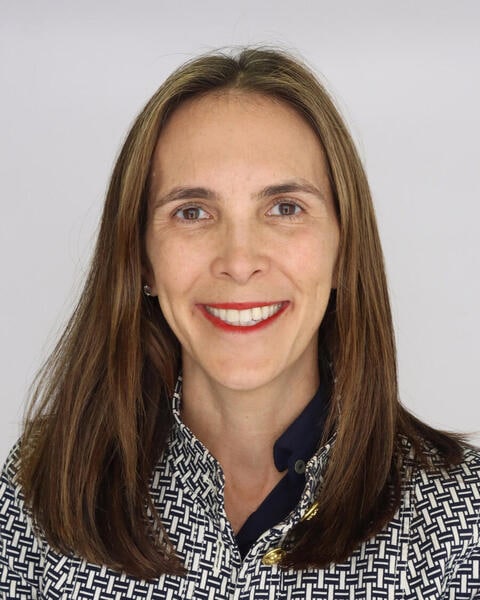 Chemotherapie-gerelateerde amenorroe (CRA) is een surrogaat voor ovariumtoxiciteit en daarmee samenhangend risico van onvruchtbaarheid en premature menopauze. De multicenter gerandomiseerde studie ATEMPT vergeleek ado-trastuzumab emtansine (T-DM1) met de combinatiepaclitaxel-trastuzumab (TH) voor HER2-positief vroeg-stadium mammacarcinoom (eBC). Dr. Kathryn Ruddy (Mayo Clinic, Rochester MN) en collega's publiceren in Breast Cancer Research and Treatment een analyse van de incidentie van CRA in de twee studie-armen.1

ATEMPT includeerde 512 patiënten met T1N0 eBC, die voor de duur van ongeveer een jaar 3:1 werden gerandomiseerd naar T-DM1 of TH. Patiënten die bij inclusie premenopauzaal waren werd gevraagd iedere zes tot twaalf maanden gedurende vijf jaar te rapporteren over hun menstruatie. Het eindpunt van de analyse was CRA achttien maanden na begin van de behandeling (in patiënten die geen GnRa kregen en geen hysterectomie of ovariëctomie hadden ondergaan). Onder de 76 patiënten met beschikbare gegevens na achttien maanden waren 18 in de TH-arm (mediane leeftijd 45 jaar; range 23-53) en 58 in de T-DM1 arm (mediane leeftijd 46 jaar; range 34-54). Het percentage patiënten mer CRA was 50% na TH en 24% na T-DM1 (p=0,045).

De onderzoekers concluderen dat amenorroe na achttien maanden minder frequent was na adjuvant T-DM1 dan na TH.



1.Ruddy KJ, Zheng Y, Tayob N et al. Chemotherapy-related amenorrhea (CRA) after adjuvant ado-trastuzumab emtansine (T-DM1) compared to paclitaxel in combination with trastuzumab (TH) (TBCRC033: ATEMPT trial). Breast Cancer Res Treat 2021; epub ahead of print



Summary: Analysis of chemotherapy-related amenorrhea in the randomized ATEMPT trial found that among patients with T1N0 HER2-positive early-stage breast cancer amenorrhea at 18 months was less likely in patients receiving adjuvant T-DM1 than in patients receiving paclitaxel-trastuzumab.