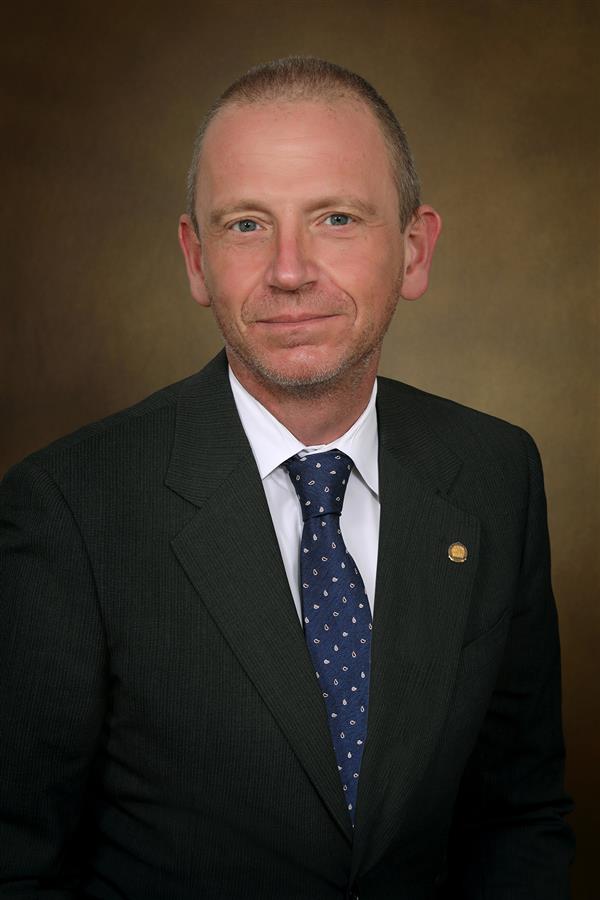 Het gebruik van neoadjuvante multiagent chemotherapie (NAC) voor pancreas ductaal adenocarcinoom (PDAC) neemt toe. Er is geen duidelijkheid over toegevoegde waarde van adjuvante chemotherapie (AC) na NAC en resectie voor PDAC. Een retrospectieve analyse van de National Cancer Database heeft deze waarde onderzocht. Prof. Marco Del Chiaro (University of Colorado School of Medicine, Aurora) en collega's publiceren de analyse in JAMA Oncology.1

In de NCDB identificeerden de onderzoekers 1132 volwassen patiënten die tussen begin 2010 en eind 2018 multiagent NAC en resectie ondergingen voor PDAC. Onder deze patiënten kregen 640 geen AC en 492 wel. Propensity score matching voor demografische en pathologische kenmerken resulteerde in twee groepen van ieder 444 patiënten. In multivariate analyse was AC geassocieerd met betere overall survival (HR 0,71; p<0,001). De mediane OS was 26,6 maanden in de AC-groep versus 21,2 maanden in de niet-AC groep. Subgroepanalyse liet zien dat het profijt van AC varieerde met leeftijd, pathologische T-categorie, en tumordifferentiatie.

De onderzoekers concluderen dat in deze cohortstudie van PDAC-patiënten na multiagent NAC en resectie, AC geassocieerd was met significant betere OS.



1.Sugawara T, Rodriguez Franco S, Sherman S et al. Association of adjuvant chemotherapy in patients with resected pancreatic adenocarcinoma after multiagent neoadjuvant chemotherapy. JAMA Oncol 2022.5808



Summary: Propensity score-matched analysis of the National Cancer Database found that among patients with PDAC after multiagent neoadjuvant chemotherapy and resection, adjuvant chemotherapy versus no adjuvant chemotherapy was associated with improved survival (median, 26.6 versus 21.2 months; p=0.002). The benefit varied by age, pathological T category, and tumor differentiation.